Our technicians are
on call 24/7!
Services
Our technicians are on call 24/7!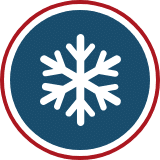 Air Conditioning
Maintenance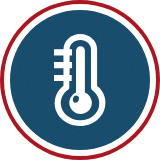 Heating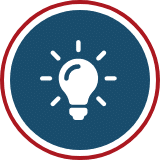 Smart Efficiency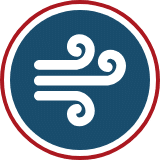 Indoor Air-Quality
Smart Technology
With over 25 years of experience in East Texas, A/C Contractors has been dedicated to performing superior quality air conditioning and heating repair and installation services. As a locally owned and operated company, we value the relationships with our customers and the community. We provide solutions for all of your indoor comfort problems. We offer straightforward pricing and all of our work is covered by our "fixed right or it's free" guarantee!
Always address all my concerns quickly- every time I call. Consistently helpful and knowledgeable. Comes quickly and makes repairs. Completes maintenance to keep system running efficiently and to prevent more expensive repairs.
Leean W.
Barry was very professional, courteous, and knowledgeable. He was also engaging in conversation while continually working. Left my home as he found it, picking up all trash and unused items. He did a very good job. Thanks.
Dennis P.
Everyone you have sent has been timely, courteous and knowledgeable. I am a hard sell for maintenance contracts but your service is truly exceptional. I'm not sure how you have all the friendliest people in the business, but this more than anything is the reason you have my repeat businesses.
Cheryl R.
Very polite and helpful staff, including the receptionist who called me to let me know that the technician could come by earlier than the appointment time if I wanted that, to the technician who diagnosed our problem and rectified it in a most timely manner. Very pleased!!
Tom T.
We Service
All Makes And Models