Get Service Now!
Submit the form and one of our specialists will be in touch with you shortly.
Services
Our technicians are on call 24/7!

Air Conditioning
Heating

Indoor Air Quality

Maintenance

Efficiency
Smart Technology
With over 25 years of experience in East Texas, A/C Contractors has been dedicated to performing superior quality air conditioning and heating repair and installation services. As a locally owned and operated company, we value the relationships with our customers and the community. We provide solutions for all of your indoor comfort problems. We offer straightforward pricing and all of our work is covered by our "fixed right or it's free" guarantee!
We Service All Makes And Models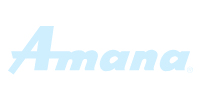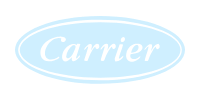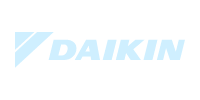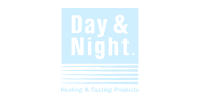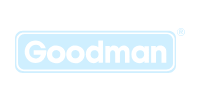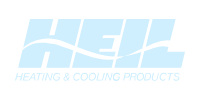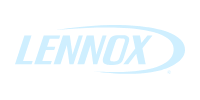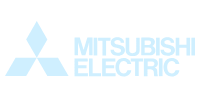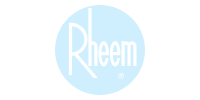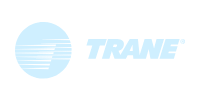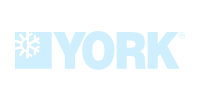 Special Offer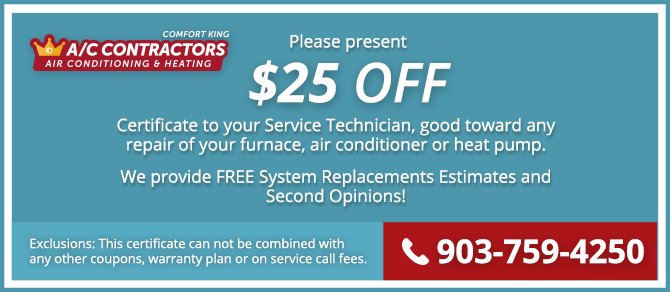 Service Locations
Bullard, TX • Gilmer, TX • Gladewater, TX • Hallsville, TX • Henderson, TX • Kilgore, TX • Longview, TX • Marshall, TX • Tyler, TX • Whitehouse, TXBullard, TX • Gilmer, TX • Gladewater, TX • Hallsville, TX • Henderson, TX • Kilgore, TX • Longview, TX • Marshall, TX • Tyler, TX • Whitehouse, TX