Scratch & Dent Sale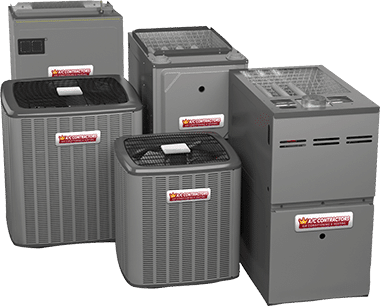 Up to $2,000 in savings on scratch & dent and overstock equipment

To learn more about the scratch & dent equipment, pricing, and to schedule a free estimate fill out the form below.
When it comes to buying HVAC equipment, which matters more to you: getting a system that performs well and saves money, or one that looks perfect?
We thought so! That's why A/C Contractors is offering the chance to save thousands on a brand-new heating and cooling system through our annual Scratch, Dent and Overstock Sale. Through special deals with manufacturers, we've acquired a number of top-quality, high-efficiency comfort systems at rock-bottom prices. The only hitch? Most of these units have a scratch, dent, or some other minor cosmetic flaw.
So if performance means more to you than perfection, just call A/C Contractors at 903-420-6167 and mention Scratch, Dent, and Overstock. We'll conduct a FREE Home Energy Audit to determine how well your current system is working, and how much you'll benefit from an upgrade. Then we'll offer you our very best price on buying and installing a new system.
The Scratch and Dent savings don't end there. We're also offering a special no-interest financing plan which lets qualified buyers make 12 monthly payments instead of paying cash. And then there's our Double The Difference Guarantee: if your new system doesn't reduce your heating and cooling bills by at least 25%, A/C Contractors will pay you double the difference for two years!
Services
Our technicians are on call 24/7!

Air Conditioning
Heating

Indoor Air Quality

Maintenance

Efficiency
Smart Technology
With over 25 years of experience in East Texas, A/C Contractors has been dedicated to performing superior quality air conditioning and heating repair and installation services. As a locally owned and operated company, we value the relationships with our customers and the community. We provide solutions for all of your indoor comfort problems. We offer straightforward pricing and all of our work is covered by our "fixed right or it's free" guarantee!
We Service All Makes And Models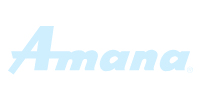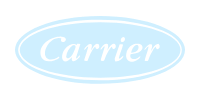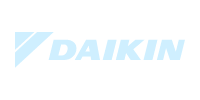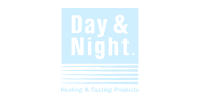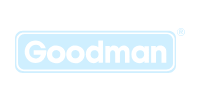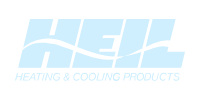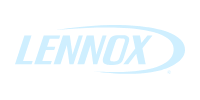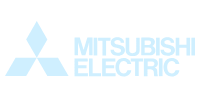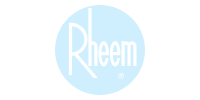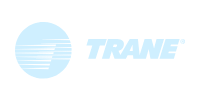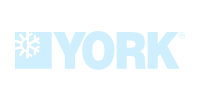 Special Offer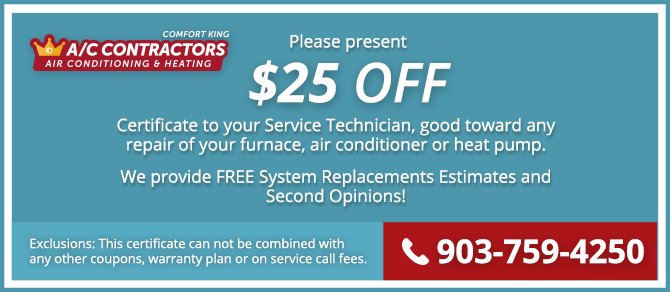 Service Locations
Bullard, TX • Gilmer, TX • Gladewater, TX • Hallsville, TX • Henderson, TX • Kilgore, TX • Longview, TX • Marshall, TX • Tyler, TX • Whitehouse, TXBullard, TX • Gilmer, TX • Gladewater, TX • Hallsville, TX • Henderson, TX • Kilgore, TX • Longview, TX • Marshall, TX • Tyler, TX • Whitehouse, TX