Early Bird Tune-Up Special

Nobody should have to pay an electric bill that's higher than it should be just because a machine isn't functioning properly. A tuned-up heater will always operate much more efficiently than a neglected one.

The equipment you purchased is supposed to work at a certain efficiency level, but it will not be able to if it doesn't stay maintained. A seasonal heater tune-up will help the machine to function more efficiently.

Leaving your heater to work dirty will weaken the equipment. Weak parts lead to total heater failure and eventually an early replacement. Having your heater equipment tuned up yearly will help you to avoid these expensive problems.

The heating tune-up will involve adjusting and testing the machinery. The HVAC technician will perform a big list of tasks that ensure the heating system is operating properly. Some of the tasks will involve cleaning certain parts of the system.
Tune-Up Includes
Drain lines check and cleaning
Leak test of all coils and connections for freon leak
Electrical connection check
Standard filter cleaning or replacement
Thermostat check and calibration
System voltage and amp draw check
Ductwork check for air leaks
Lubrication of all moving parts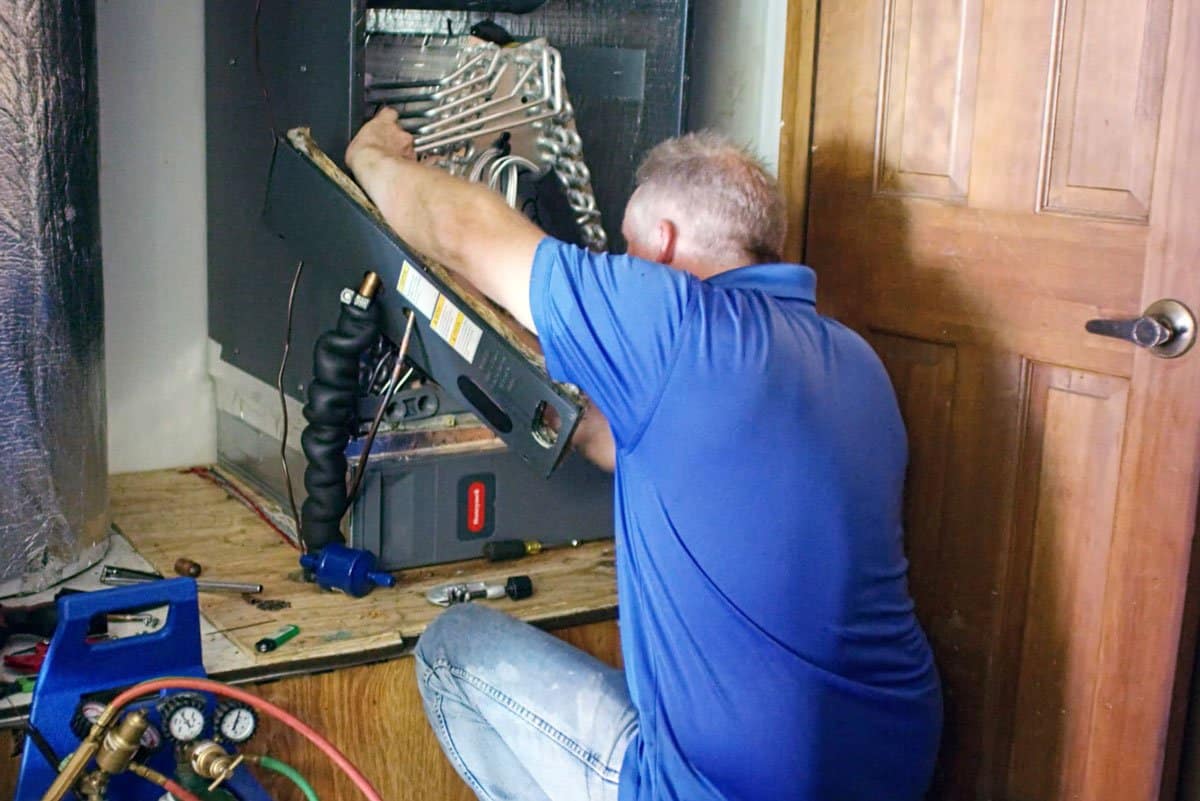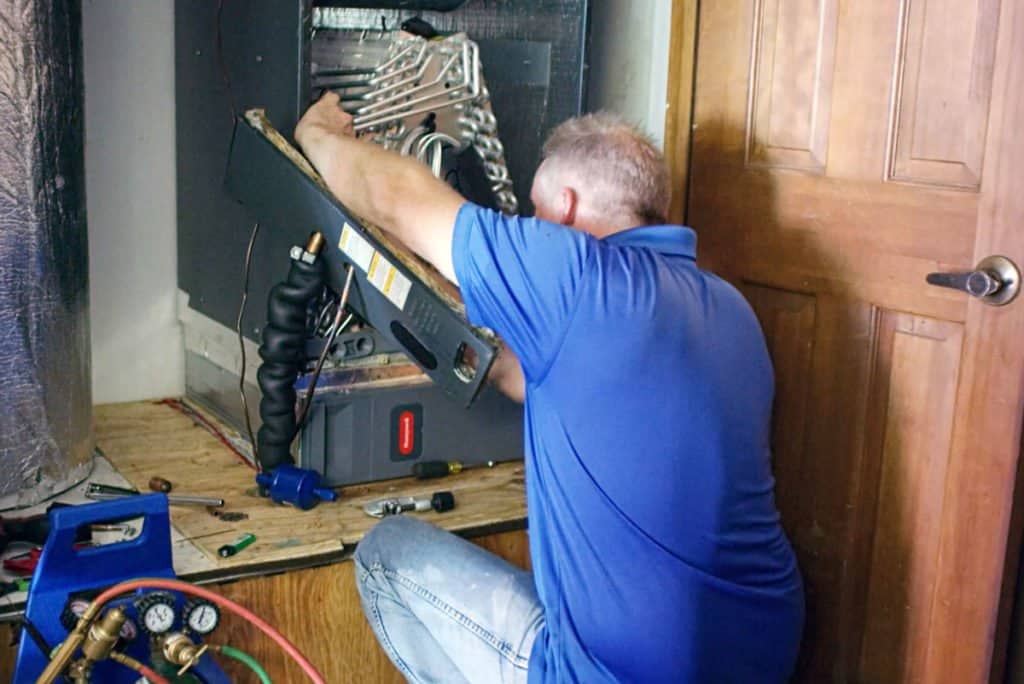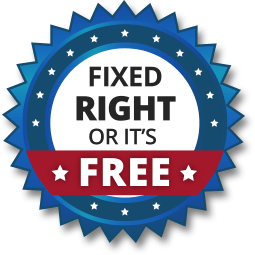 An Unmatched Guarantee!
At the end of the Tune Up, once all of the recommended repairs have been made, we will present you with a written certification that your system has been checked by our experts. If we have to come back to make repairs this season because your system stops working, then our service is FREE guaranteed!
The Best Service Team
Our knowledgeable team of experts work diligently to make sure you are never left out in the cold or sweating over a broken HVAC system. We are East Texas' #1 air conditioning and heating company because of our professional, highly skilled technicians and our dedication to superior customer service. At A/C Contractors, our customers come first — always. That's why we created our 24/7 emergency service line so that day or night, rain or shine, 365 days of the year, A/C Contractors will come to your aid for all of your heating and cooling needs.