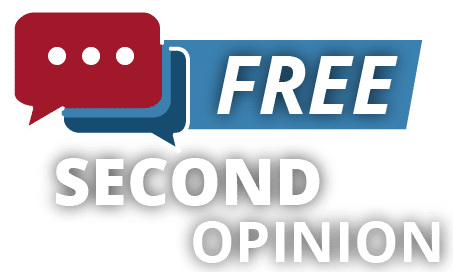 This offer has expired.
Why seek a second opinion?

To ensure you receive the most appropriate repair and replacement services and equipment. A second opinion gives you a second set of eyes on the problem to ensure you are addressing the real problem.

To protect your budget from unnecessary and extravagant expenses by planning your time. Different companies work at different speeds, so it is important to understand when the work will start and how long it will take.

To help you feel confident and comfortable with the HVAC contractor, services and equipment you choose. This is a major purchase, so the last thing we want you to experience is buyer's regret.

Highly qualified HVAC contractors encourage their customers to get a second opinion. They won't try to dissuade you from talking to other contractors because they know their company stands out and they also want to make sure you know you're getting the proper services and equipment. You can trust a contractor who is honest and puts you first.
How it works:
We quickly dispatch a qualified technician to your home or office.
Our technician inspects your system.
Our technician reviews your first estimate for accuracy including fair pricing and current HVAC regulations.
Our technician presents you with some options, helps you compare apples to apples, and gives you plenty of time to ask questions.
When you are ready, give us a call at (903) 579-4250. Let us help you get back into your comfort zone.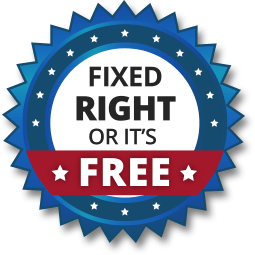 An Unmatched Guarantee!
Once all of the recommended repairs have been made, we will present you with a written certification that your system has been checked by our experts. If we have to come back to make repairs this season because your system stops working, then our service is FREE guaranteed!
The Best Service Team
Our knowledgeable team of experts work diligently to make sure you are never left out in the cold or sweating over a broken HVAC system. We are East Texas' #1 air conditioning and heating company because of our professional, highly skilled technicians and our dedication to superior customer service. At A/C Contractors, our customers come first — always. That's why we created our 24/7 emergency service line so that day or night, rain or shine, 365 days of the year, A/C Contractors will come to your aid for all of your heating and cooling needs.