Grapevine, TX — The A/C Contractors team was well represented at the Success Group International (SGI) fall 2019 Expo at the Gaylord Texan Resort & Convention Center in Dallas. This event marked SGI's 20th Anniversary and was the largest fall Expo in SGI's history with over 1,300 attending. The Expo was Sept. 30–October 4, 2019.
Admin/Office Manager Brittney, Service Manager Wade, Admin Clerk Karen, CSR Nikki, Tech/Comfort Advisor Sean and Techs Steven, Jud, and Anthony from A/C Contractors attended the four day Expo.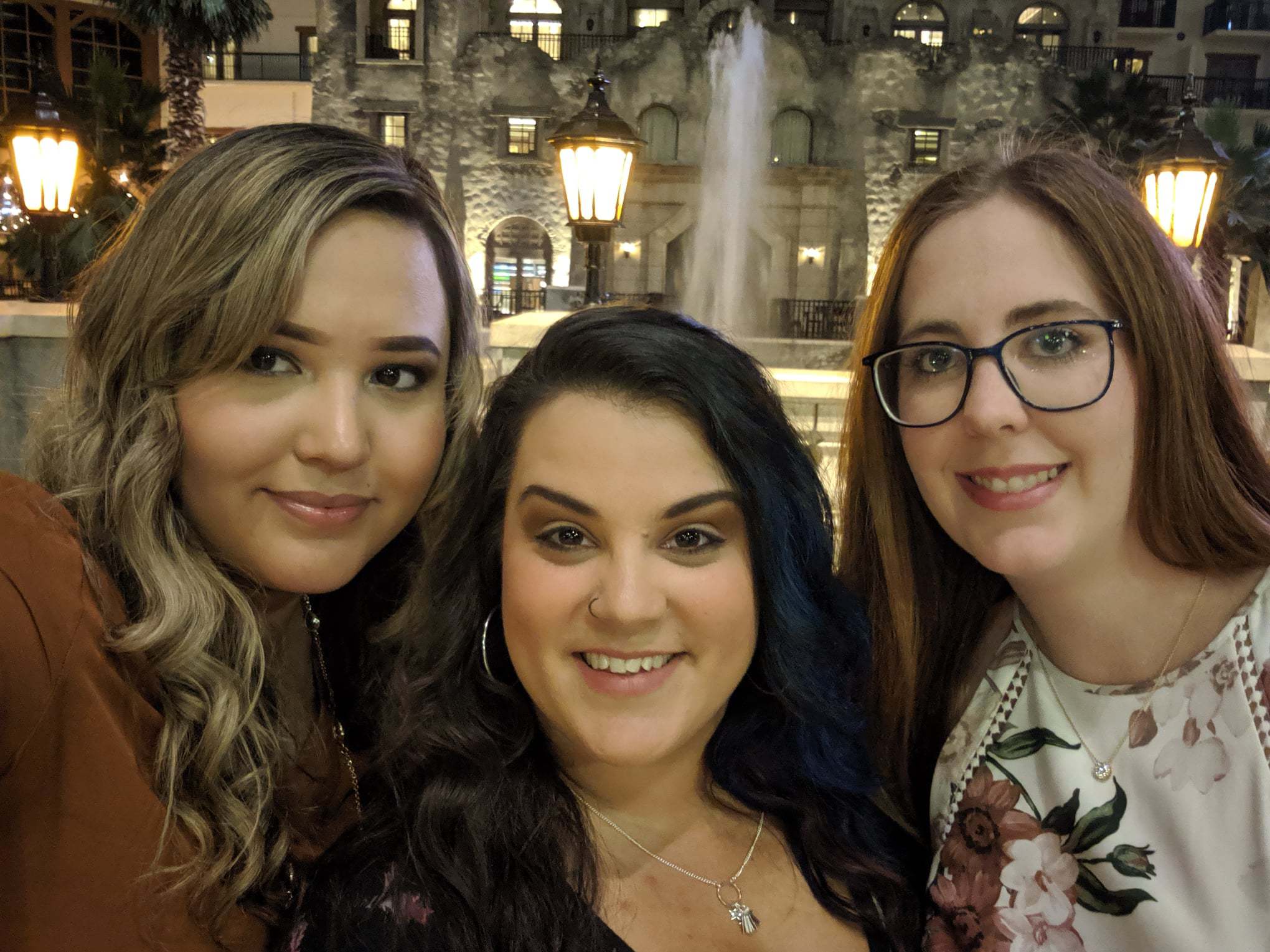 The Expo began with tours of local member locations and the 20th Anniversary party and featured a keynote presentation by SGI President Rebecca Cassel on performance management for managers.
During the event, participants were able to receive one-on-one coaching sessions, as well as 30 group sessions on a variety of topics important to residential contracting and contractors. Featured local companies included Milestone Electric, Baker Brothers and Metro Flow Plumbing.
The A/C Contractors team focused on ways to serve customers better, ways to manage the company better for both employees and customers, and how to best show the 'Win-Win-Win' values that A/C Contractors strives to have all the time.
"I feel like I took away some great tools that will help me manage a great company. We also went to some great classes that taught us ways to help not just impact our employee's work lives but their lives overall. That's one thing that I want to strive for, especially as the manager of a family-oriented company like A/C Contractors.

We want our customers to Win, our employees to Win, and also the company to Win. That's our 'Win-Win-Win' goal, and I think the SGI Expo experience can really help us with that. We got to meet with some of the top A/C Companies in the United States and see what they do, take ideas from them and learn from them. We're going to take what we learned and use it to push our 'Win-Win-Win' philosophy to the max to be the best for our customers, our employees and our company.

– Brittney, Office Manager
SGI announced that its Spring Expo will be held at the Pechanga Resort in Temecula, California, April 1–April 3, 2020.
For all your heating and air conditioning needs in the Longview area and beyond, A/C Contractors is your best choice!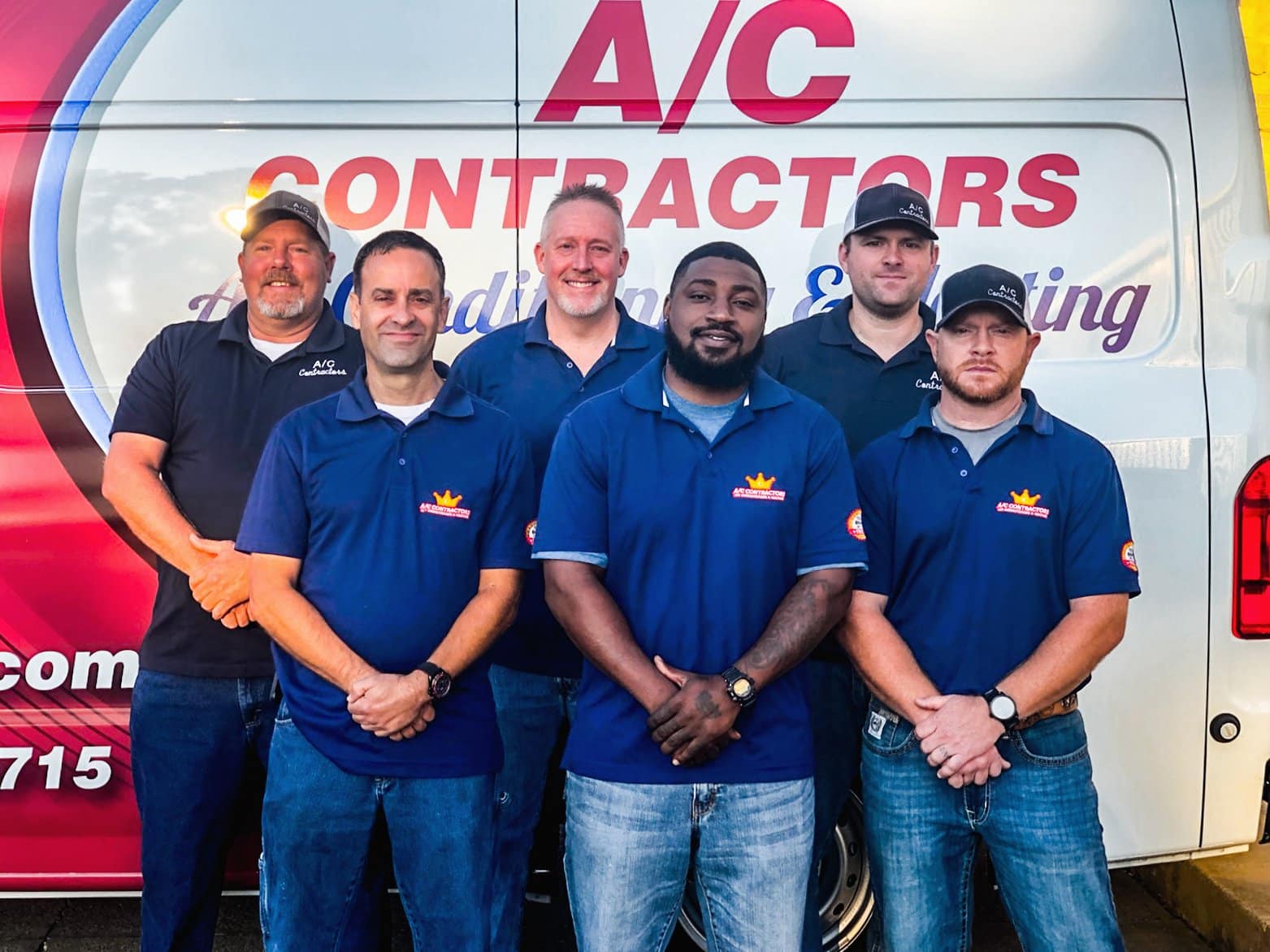 We would also like to honor all Veterans for their service to our country, but especially our Vets (pictured above) for their service to our customers and our company. We're glad you're part of our A/C Contractors family.
References:
https://www.achrnews.com/articles/142064-success-group-international-celebrates-20-years-of-helping-contractors-at-its-dallas-expo
https://www.eiseverywhere.com/ehome/457408/934507/