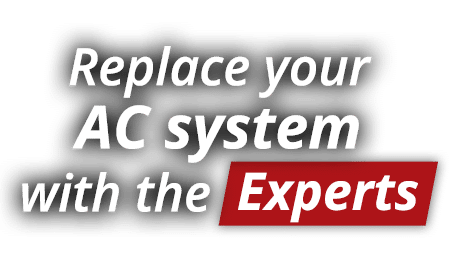 This offer has expired.
Learn how you can save money by installing a new energy efficient central A/C unit.

The first step in getting a new air conditioner unit installed is determining what size you'll need. An air conditioner that's too small for your home won't have sufficient power to cool it down and an oversized AC unit will be inefficient, more expensive, and less comfortable.

Next, you will need to hire an HVAC contractor. While it's possible to purchase an air conditioner from a wholesaler and install it yourself, the level of skill required is substantial. Also, you must be certified by the Environmental Protection Agency to handle refrigerant.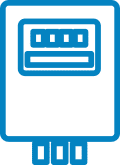 For homes that never had central A/C, an installation requires: New breakers in your electrical panel, wires run through your foundation, new duct work linking to your existing HVAC system and the mounting of your unit on metal brackets or a concrete pad.
Additional benefits to upgrading include the opportunity to take advantage of energy rebates being offered and improving your home's energy-efficiency. New systems will also have longer warranty periods, smoother operation and the peace of mind of a more ozone-friendly refrigerant. Not to mention, improved home comfort through more advanced technology.
Call A/C Contractors to replace your air conditioning system! You'll get the right size equipment, the best value and a written guarantee from the air conditioning company that homeowners in Bullard, Gilmer, Gladewater, Hallsville, Henderson, Kilgore, Longview, Marshall, Tyler, Whitehouse, TX, have known and trusted for 30 years. Our customers keep coming back because we have the best post-installation service and maintenance available anywhere.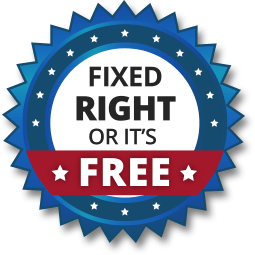 An Unmatched Guarantee!
Once all of the recommended replacements have been made, we will present you with a written certification that your system has been checked by our experts. If we have to come back to make repairs this season because your system stops working, then our service is FREE guaranteed!
The Best Service Team
Our knowledgeable team of experts work diligently to make sure you are never left out in the cold or sweating over a broken HVAC system. We are East Texas' #1 air conditioning and heating company because of our professional, highly skilled technicians and our dedication to superior customer service. At A/C Contractors, our customers come first — always. That's why we created our 24/7 emergency service line so that day or night, rain or shine, 365 days of the year, A/C Contractors will come to your aid for all of your heating and cooling needs.